Harry Potter t-shirts
Posted in: Clothing, Harry Potter
Harry potter t-shirts from Zazzle make a great gift for the Harry Potter lovers out there! Below we have featured a collection of t-shirts which are available to buy in a range of style and sizes over on Zazzle for men, women and kids.
From a muggle t-shirt to a t-shirt with the gryffindor crest, Zazzle sells a huge collection of Harry Potter t-shirts and a few we have featured on Your Ideal Gifts. Visit their website for more amazing t-shirts which are perfect for any Harry Potter lover!
We have also put together this collection of Harry Potter gifts which are perfect for birthdays and Christmas.
Clicking on a product below will take you to Zazzle where you can make your purchase.
T-shirts for her
T-shirts for him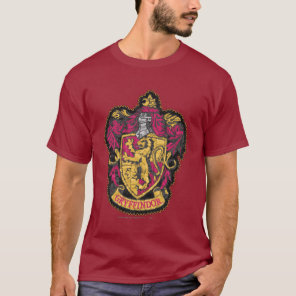 Harry Potter | Gryffindor House Crest T-Shirt
by harrypotter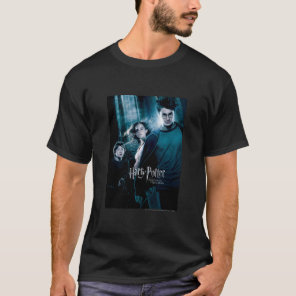 Harry Potter Ron Hermione In Forrest T-Shirt
by harrypotter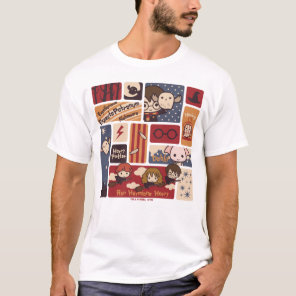 Harry Potter Cartoon Scenes Pattern T-Shirt
by harrypotter
Harry Potter t-shirts for kids